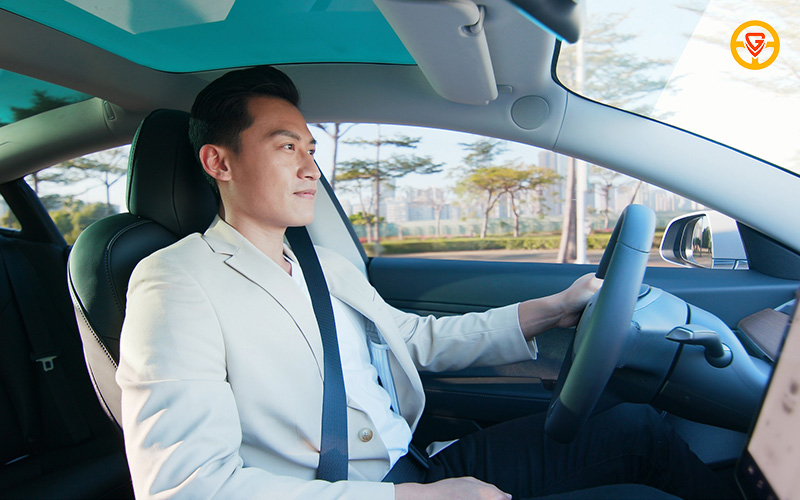 Are you tired of the post-party struggle? After a night out filled with dancing, laughter, and maybe a few too many drinks, the last thing you want is to worry about how to get home safely. Imagine having your own personal chauffeur to effortlessly whisk you and your car home, allowing you to focus on the unforgettable memories you just created. Choosing the best drive-home valet service can be the ultimate game-changer, offering convenience, peace of mind, and a touch of indulgence.
However with numerous options available, selecting the right valet service can be a daunting task. To ensure you make the best choice for your needs. here are some factors you should consider.
Learn More – What is a Drive Home Valet Service and How Does it Work?
1. Research and Compare
The first step in choosing the best car valet service is to research and compare different options available in Singapore. Look out for reputable companies that have been in the business for a while and have a track record of providing quality service. Trustworthiness is key, so do opt for those who consistently exceed expectations by going through online reviews and feedback from past customers.
As you navigate through this selection process, be sure to compare the pricing structures to ensure they align with your budget. Consider also the availability of these services, particularly during peak hours or those late-night escapades when you need a reliable ride the most.
2. Safety Measures And Insurance Coverage
When it comes to selecting a drive-home valet service, safeguarding your well-being and the protection of your vehicle should be paramount. Do enquire about their insurance coverage and what it covers. A reliable service should provide coverage for any potential liabilities, protecting both you and your car. Additionally, explore the service's safety measures, such as employing trained and licensed drivers who are well-versed in traffic regulations, guaranteeing a smooth and secure ride every time.
Equally important is to ascertain that the car pickup service has emergency procedures in place. Knowing that the service is well-equipped to handle unforeseen situations effectively instils greater confidence.
3. Customer Reviews And Feedback
Reading customer reviews and feedback is an excellent way to gauge the overall customer experience with a drive-home valet service. Pay attention to remarks concerning punctuality, professionalism, and the meticulous condition in which vehicles were returned. By carefully evaluating these insightful reviews, you can get a better understanding of the service quality and make an informed decision.
4. Operation Hours
Consider the operation hours offered by the drive-home valet service, particularly if you anticipate needing their services during late-night hours. Ensure that the service aligns with your schedule and when you require one. Opting for a drive-home valet service that operates late at night puts you at ease, with the assurance that their services will be at your beck and call as required.
5. Booking And Payment Options
Evaluate the ease of booking and the available payment options offered by the drive-home valet service. Look for services that offer the seamless ease of online booking or a user-friendly mobile app, as these modern solutions make reserving a ride effortless and accessible at your fingertips. Do also read up on the payment methods accepted, taking into account your personal preferences. Confirm whether credit cards or popular mobile payment platforms align with your desired mode of transaction. This will make it easier for you when it comes to booking their service.
Choosing the best drive-home valet service requires careful consideration of the aforementioned factors. When it comes to an app that encompasses all these essential elements and goes above and beyond, look no further than ValetGo. From our competitive valet service cost and flexible availability to our trained and licensed drivers, exceptional customer reviews, and seamless online booking and payment options, we definitely have it all. Experience the epitome of convenience by downloading the ValetGO mobile app today!